The best for you? Count to 100!
A score, our added value.
The Studentflat® index is a particular value that is given to each flat based on its equipment. It was designed to allow you to identify - quickly and intuitively - which houses or rooms are the best and most suited to your needs as an out-of-town student.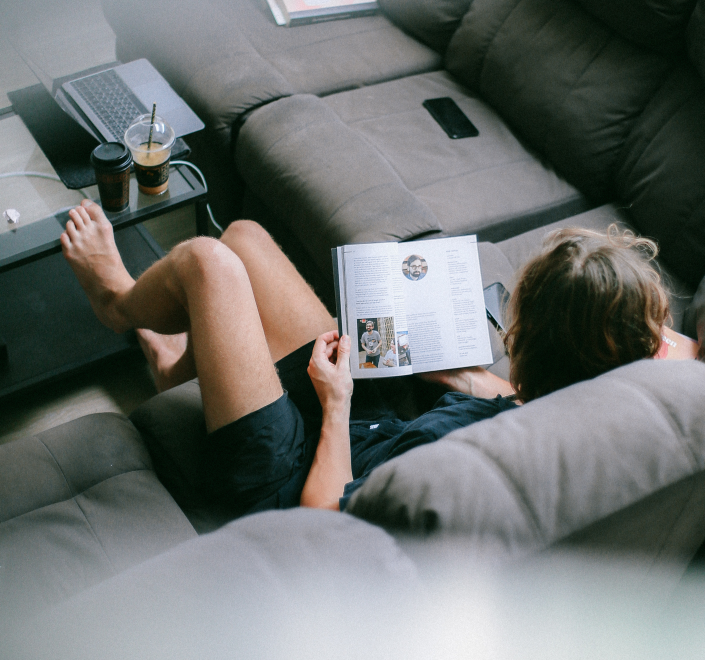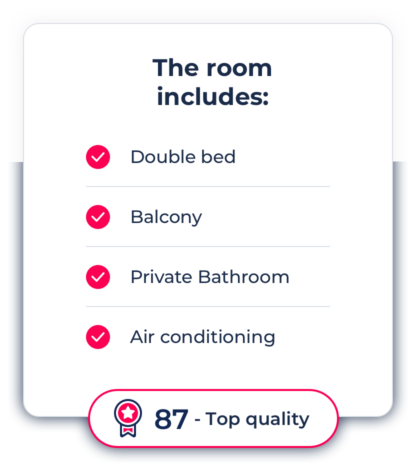 Quality comes first.
The basic equipment of each accommodation (e.g. kitchen, bathroom, window, etc.) is compulsory and will be used to assign the minimum score according to the Studentflat® index, which ranges from 40 to 100.
Any additional equipment (e.g. wi-fi, air conditioning, terrace, etc.) will help to assign a higher value, indicating the most comfortable homes and the related available services.
Help us improve the Studentflat® Index!
Through the analysis of the search filters, Studentflat® will be able to assign a higher value to the most requested equipment and a lower value to the equipment less popular with students in order to guarantee a higher and higher quality standard of our ads!