The portal that makes life easier for students and landlords
Rent a home without moving from home
Studentflat® is the website that helps out-of-town students find a home near the university in a simple, fast and intuitive way and allows householders to optimize costs, time and earnings. The mission is to connect supply and demand by offering services that simplify the search for home, tenant and – soon – roommates too.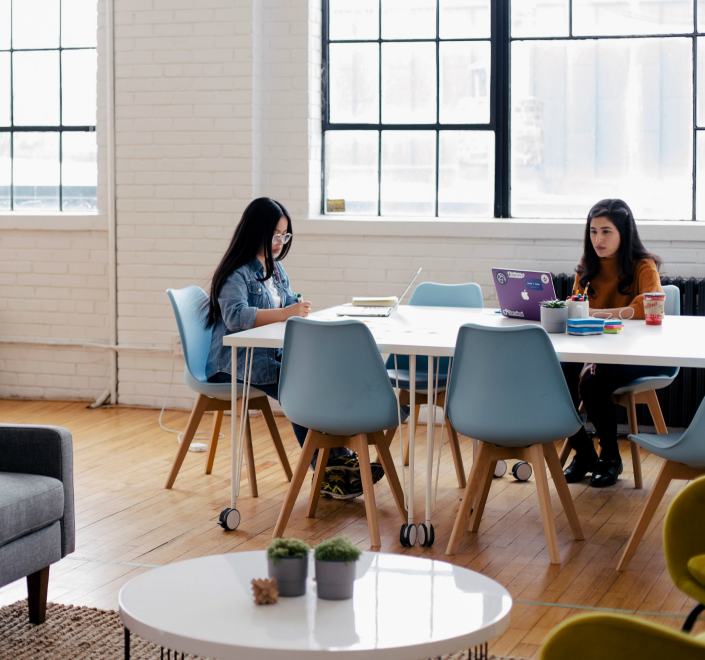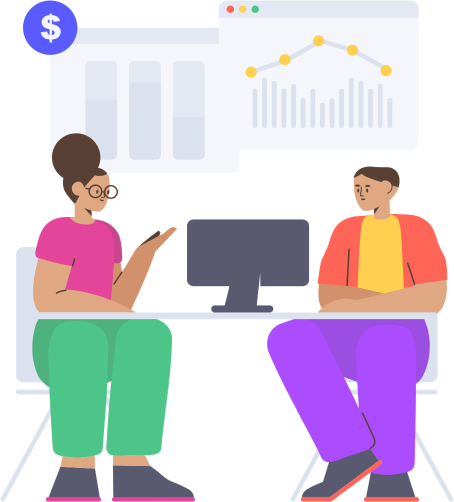 Transparency
Trust Studentflat
Becoming the first ad platform for out-of-town students in Italy is our vision: we strive every day to offer specialized and exclusive services.
The best rooms for rent, from North to South.
At the center of your out-of-town life
We know how hard it can be to wake up for a lecture: that's why Studentflat® hosts house listings in the centre of every city and close to universities.